Bird Box - Full Discussion
Bird Box
Full Discussion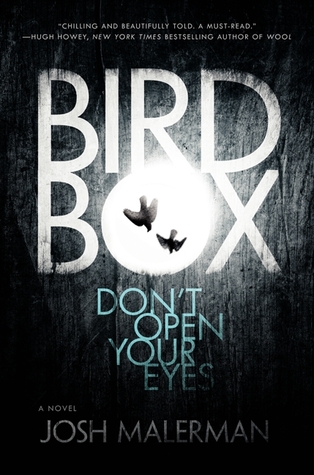 Ideas for discussion

Ideas for discussion:
1) What did you think of the book as a whole and what rating would you give it out of 5?

2) Did you like the way that the story unfolded?

3) What did you think about Mallory's journey throughout the story?

4) What do you think about Gary and how his part in the ending played out?

5) What did you think about the ending with the people down the river?

5) How do you feel about the way the creatures were portrayed in the book? And, what are your ideas on what the creatures are and why they cause people to go mad?

6) Did you have any problems with the story?


Announcement:
We are moving to Goodreads!
Full announcement HERE

Please head over to Goodreads to discuss Bird Box and any future books.